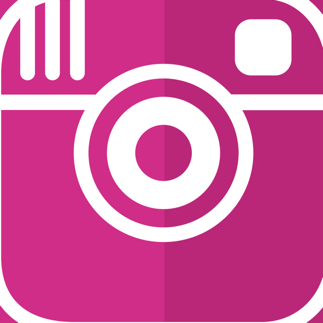 • Take a new picture or get one from your photo library
• Add filters, adjust brightness, saturation, or contrast, add special effects, blur, rotate, or resize
• Add stickers, frames, and text
• Share with your friends
We all love taking photos with our iPhones but sometimes the lighting isn't perfect, or we didn't get the contrast in the picture we would like, so now with our Quick Pic app those photos can be quickly and easily edited to provide just the right lighting, or contrast. You can also rotate
your picture or adjust saturation, even turn you photo into a black and white image. If you want to dress up your photo you can quickly overlay, frames, add stickers, or text, all with this single app.